H2P Solutions
Our Commitments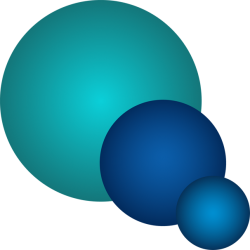 H2P Solutions provides innovative and comprehensive partnership and business services.We utilize our extensive experience, skills and knowledge in order to provide your organization with the tools and solutions needed:
To improve structure and efficiency.
To increase the reliability and quality of your products and services.
To increase sales and sales margins through cost controls and increased efficiency.
Our team offers an opportunity for improvement through an open and transparent communication, to listen and understand your needs and objectives and preserve the culture and values of your organization
How it works?
A full-service solution established based on your needs.
01
First Contact is Free
Our team offers to spend one day in complete immersion within your company.
This is a valid field study in order to generate a first hand analysis of your organizational culture, becoming familiarized with your product lines, and a direct assessment of the needs and desires of your employees.
A shared evaluation, based on your strategic guidelines and performances needs then forms the basis of action going forward. All with the shared objectives of the full maximization of organizational potential and effectiveness.
02
Measured Mission
Based on this shared assessment, we work with you to establish a detailed contract with well defined objectives, performance scheduling with clearly delineated time frames / milestones, as well as pricing for each objective.
All our solutions are fully adjustable:
Partnerships are based on short, mid and long term strategies, adjustable to our common needs and objectives.
A variable level of autonomy
Situational adapted coaching and training sessions
Detailed budget planning with zero surprise.
03
Follow up and Closure
A monthly or quarterly follow-up is arranged for real-time evaluation and measurement of ongoing actions, new developments and of course, milestones achievement assessment.
A complete review of results will be done at the end of each mission
Solutions
Solutions for All
[sta_anchor id="solutions"]

Direct & Indirect Cost saving
Development of production tools
Risk Management

Product Reliability
Failure Mode analysis
Warranty Cost Optimization
Referenced and validated
Trainings
Our catalog
FMEA training
FMES training
HALT/HASS type stress test training
Accelerated Life Testing training
Safety training
Customized trainings
Trusted Customers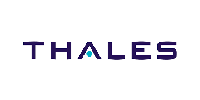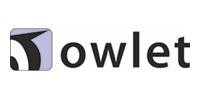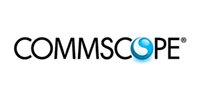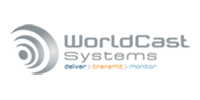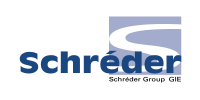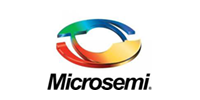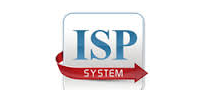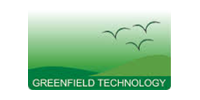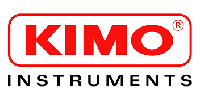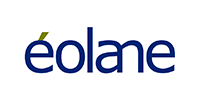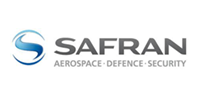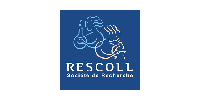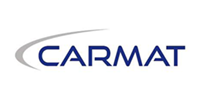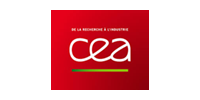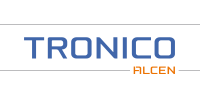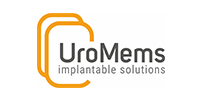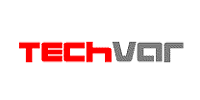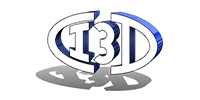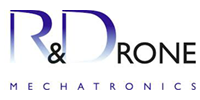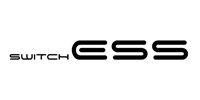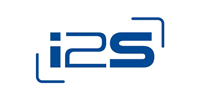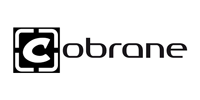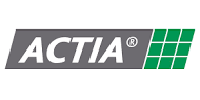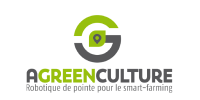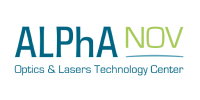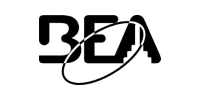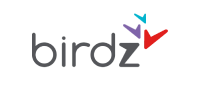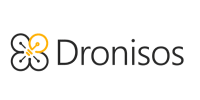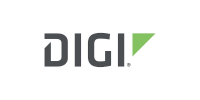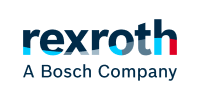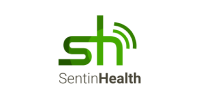 Our Partners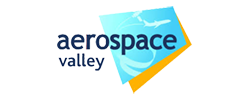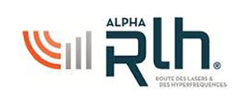 Contact us
Please feel free to contact us.

Mr MANOU Frédéric
+33 6 83 59 85 63